A Guide to Mobile Phones
If there's one device that's become indispensable over the past decade, it's the cellphone. Today, high-end smartphones are almost capable of replacing desktops, mimicking many of their capabilities such as editing videos and audio, running high-definition games and even computer programing. Whether you want to go for a regular feature phone or a cutting-edge smartphone, we've got you covered. Start by choosing which type of phone you prefer.
Types of Mobiles
Feature Phones vs. Smartphones

RAM
A Brief Guide to RAM (Random Access Memory)
Here's an example of the apps that can be used simultaneously.
Phones with more RAM can multitask better.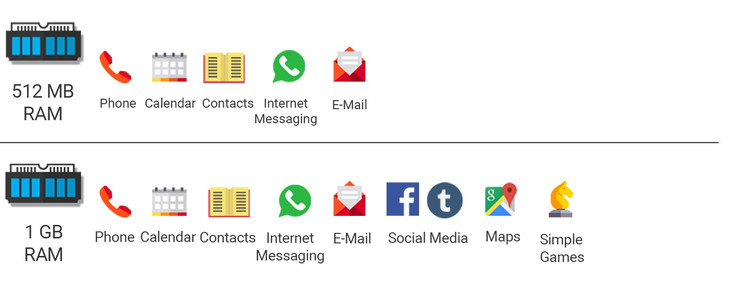 Storage

Operating Systems (OS)
An
operating system
(OS) manages the hardware and software resources in a phone. Feature phones have operating systems too, but they aren't as customisable and offer a limited choice of apps, if any.
The most common operating systems are listed below.
Android (Google)
Customizable - from the look of the interface to resizable widgets, backgrounds and shortcuts
Updates and apps can be downloaded easily from the Google Play Store
User friendly
Seamless multitasking
iOS (Apple)
Limited customization
Easy-to-use interface
Fast and responsive, and easily upgradable
Seamless multitasking
Updates and apps can be downloaded from the App Store
Windows
Works like a PC
Work on a second screen while using your phone at the same time
Microsoft Office apps are free
Updates and apps from the Windows Store
BlackBerry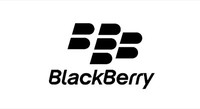 Easily upgradable, optimizes battery life
BlackBerry Blend - enhances productivity
BlackBerry World - download and install apps
BlackBerry Protect - anti-theft protection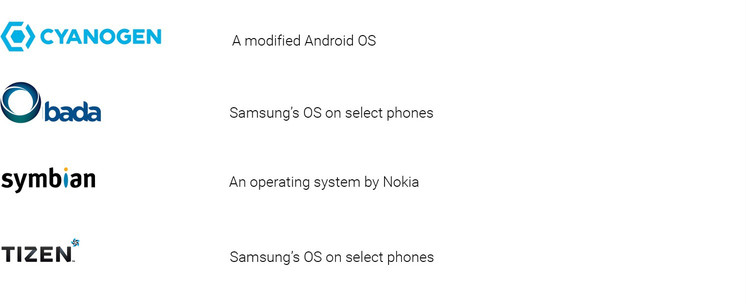 Processor
The capability of a smartphone greatly depends on the type of processor (the number of cores) and its clock speed, indicated in GHz. For example, a 2 GHz single-core processor will not be as powerful as a 2 GHz processor that has multiple cores.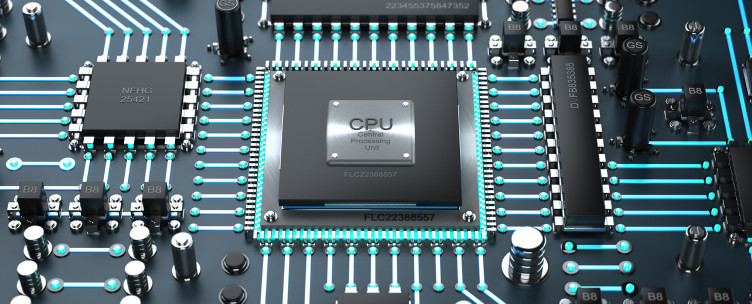 Number of Cores

Camera
Smartphone makers are constantly improving cameras and adding new features. Here are some of the important features of phone cameras that you need to look into before buying your phone.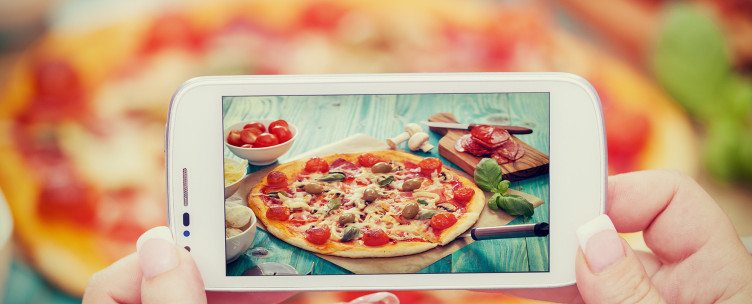 Resolution
This is measured in megapixels (MP), and is responsible for the quality of the image. If you mostly want to post images on
social media
, then a
primary camera with 8 to 16 megapixels
is good enough.
For the
best selfies
, look for a front camera (also called a selfie camera) that is rated at
least 5 MP
. If you intend to print or display your images on a larger scale, then you can go for a camera with a higher megapixel rating.
The
minimum configuration
required for quality photos is a
5 MP secondary camera
and an
8 MP primary camera
.

Burst-mode
This feature is for people who want to capture photos of moving objects. With burst mode, many photographs are captured in just a few seconds, so you have a number of photos of the same scene.
Zoom
The camera brings the subject closer by making a lens adjustment.
The camera's digital sensor crops and enlarges the image. This uses in-camera image-processing techniques.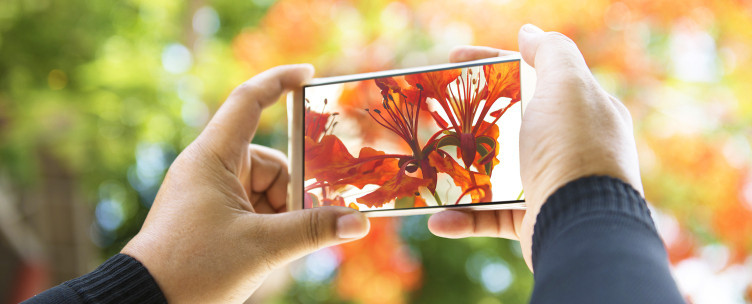 HD Recording
Many smartphones have camera sensors that can record HD and Full HD videos. Flagship models may also record videos in 4K resolution.
HD resolution
is of 1280x720 pixels. It is
twice
the resolution of a Standard Definition (SD) video, and it captures more detail.
Full HD
resolution is of 1920x1080 pixels. It is four times the resolution of the Standard Definition (SD) video, and it records videos with accurate colours and enhanced quality.
4K resolution
allows you to record videos at a resolution of 3840x2160 pixels. It can record videos that are much sharper than Full HD resolution.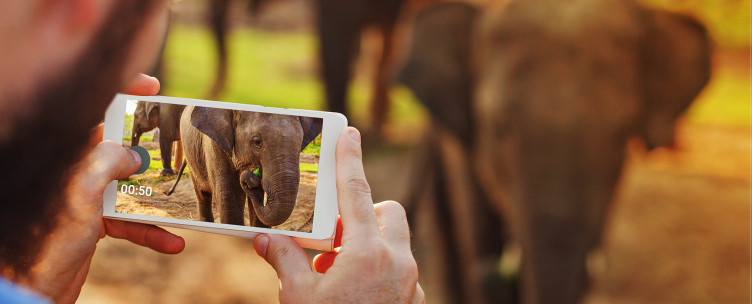 Screen Size
From Basic Feature Phones to Advanced Smartphones

Screen Resolution
To Upgrade Your Smartphone Visual Experience, Opt For a Higher Resolution
Here are a few features that make displays tougher and more usable:
Sapphire crystal glass
is four times tougher than glass, and it doesn't scratch easily. It is also transparent.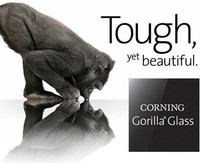 Gorilla glass
has high impact resistance and scratch resistance compared to unprotected displays.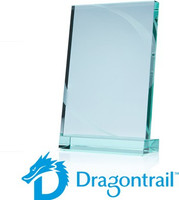 Dragontrail glass
is a chemically treated cover glass that has high scratch-resistant and crack-resistant properties compared to sodium glass.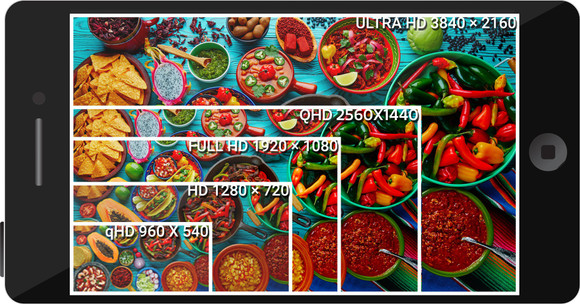 A screen's pixel rating, referred to as the 'resolution', determines the sharpness of the picture or text that it displays.
Battery
Li-Po Batteries Are Better Than Li-ion Ones
This is because Li-Po (Lithium Polymer) are more compact and hold more charge than Li-ion (Lithium ion) batteries.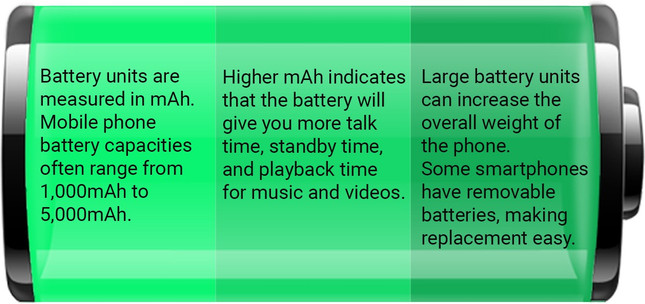 Network Connectivity
Mobiles with the option of dual SIMs are quite common. Usually, multiple SIMs are useful for those who want to keep their personal life and professional life separate.
CDMA or GSM
GSM (Global System for Mobile communication) is the most popular type of network because you can customise your phone plan by buying the phone and the SIM separately.
GSM has bandwidths - Edge, 2G, 3G, 4G and LTE

LTE stands for Long Term Evolution, and it signifies 4G+ speeds (over 100 Mbps constantly). The speed depends on the hardware of your phone and the carrier's frequency.

VoLTE (Voice over LTE) is the technology that the carrier uses to allow users to place a phone call over LTE connections using 2G, 3G, or 4G data.
With CDMA (Code Division Multiple Access), the SIM usually comes bundled with the mobile phone. Recently, some network providers have started to sell CDMA SIMs separately.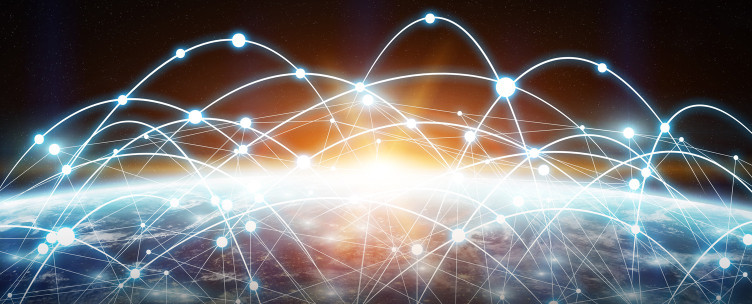 Features
Connectivity
Wired Connectivity
Smartphones come with various ports which can be used to connect them to other devices, or to improve your smartphone experience.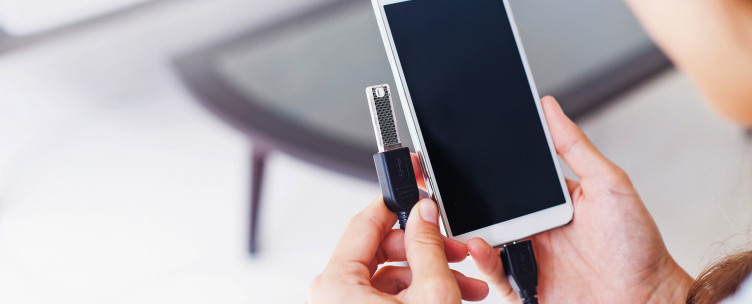 USB Port

: connect to a PC, laptop, or charger.

Audio Out

: connect headphones or speakers to enhance the quality of audio output.

MHL 3

: view content from your smartphone on a large display (even 4K).

OTG

: the on-the-go cable allows you to connect a pen drive to your smartphone so you can transfer or back-up data.

HDMI

: display your smartphone screen on a larger screen.
Fingerprint Scanners
Instead of using cryptic patterns or codes to unlock your smartphone, this feature uses your fingerprint.
Unlocking is faster

Often, different fingers can be assigned to specific tasks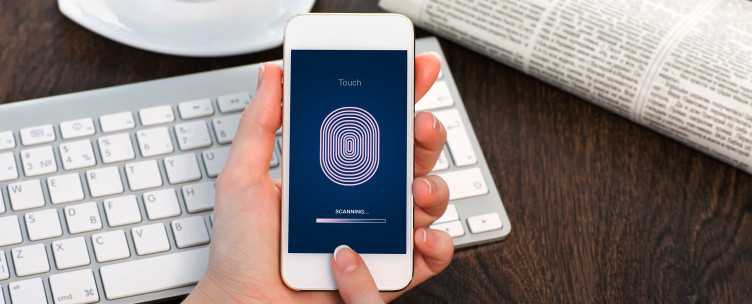 Wireless Connectivity
Bluetooth
Connect the phone to wireless speakers or Bluetooth headsets
Sync with other devices
NFC (Near Field Communication)
Wireless technology that allows two devices to exchange data
Similar to Bluetooth, but requires the devices to be closer
Wi-Fi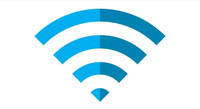 Enables internet access
Allows file transfer
Screen Mirroring (Example: Miracast)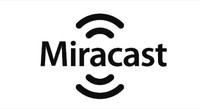 Used to mirror the smartphone's display onto a television
No cables required
DLNA (Digital Living Network Alliance)
Share data over a network with other DLNA-compatible devices
Stream films from your phone to a TV, or play an MP3 file from your phone to a WiFi-enabled music system
IP Rating